Practical Skills for a Lifetime of Meaningful Work
This course is for you if...
You are considering a different work situation to increase your joy and fulfillment
You are ready to transition from one capacity to another in your current or a different field
You want to use your best talents in an environment that supports you
You are ready to reclaim your purpose and what drives you
You are determined to find out everything you can about your potential
You believe in lifelong learning to keep yourself on top of your career options
What do you receive by investing in yourself through this course?
The program contains 6 modules; depending on your availability and pace the course will take between 6 and 8 hours. Each module corresponds to a key aspect of self-knowledge, work exploration, and options to embrace your purpose and work path for a lifetime.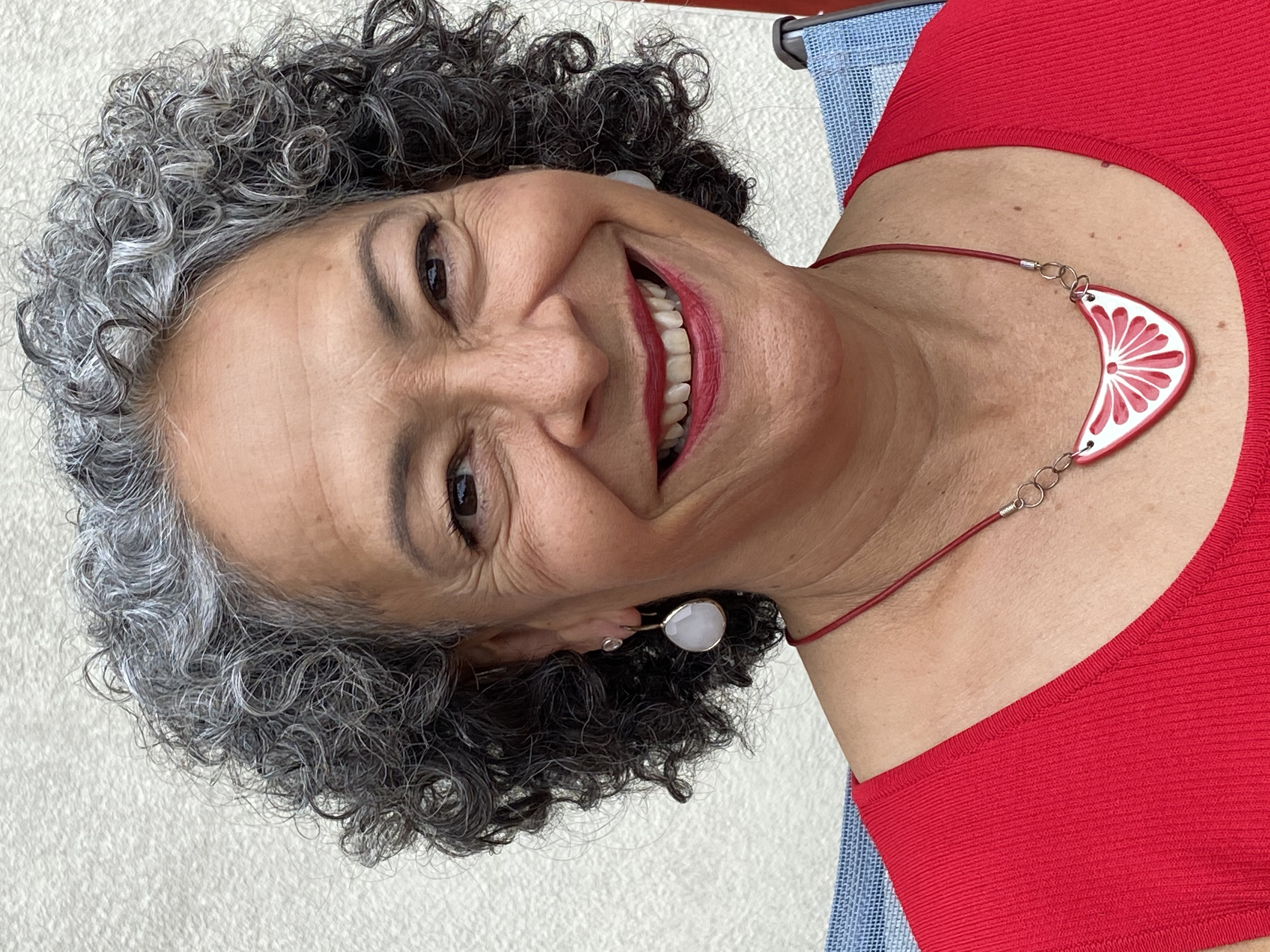 Linda González, MSW, MFA enjoys her thriving practice as a bilingual coach and workshop facilitator, assisting clients to discover and reach their precious goals by utilizing an equity framework and directly addressing societal and internalized oppression. You can read about her coaching approach, testimonials, and blog http://www.lindagonzalez.net/coaching/
She draws on many years of fruitful experience working with diverse individuals and groups in the creative arts, non-profit, educational, health care, corporate, and government sectors. Grounded in multicultural wisdom, her purpose is to inspire people of color to embark on a creative journey of balance and healing for this and future generations.
Her MSW is from the University of Southern California, her MFA in Creative Writing is from Goddard College and her BA is from Stanford University.
She was raised by her parents in Los Angeles, her father from México and her mother from Colombia.
Welcome
Embrace your Purpose and work Path